Do you feel taken advantage of?
Relationships are the heart of every community bank. But what happens to those relationships when customers have pre charge-off delinquent overddrafts or past due loan accounts? Even worse, what happens when those clients default and the account goes to collections? All of a sudden, trust is broken and the relationship you worked so hard to establish is strained. Not to mention, the financial stability of your bank could be at risk.
We treat your customers as if they were our own.
At Darnel, we understand the delicate balance between accountability and lending a helping hand. Like you, we know that maintaining a healthy relationship with clients throughout the collections process is essential to guarantee:
Improve your Financial Stability and Client Relationships with our two Services:
Connect
We serve as an extension of your team to collect pre charge-off delinquent overdraft and past due loan accounts.
Restore
Third-party debt collection services for post charge-off defaulted accounts.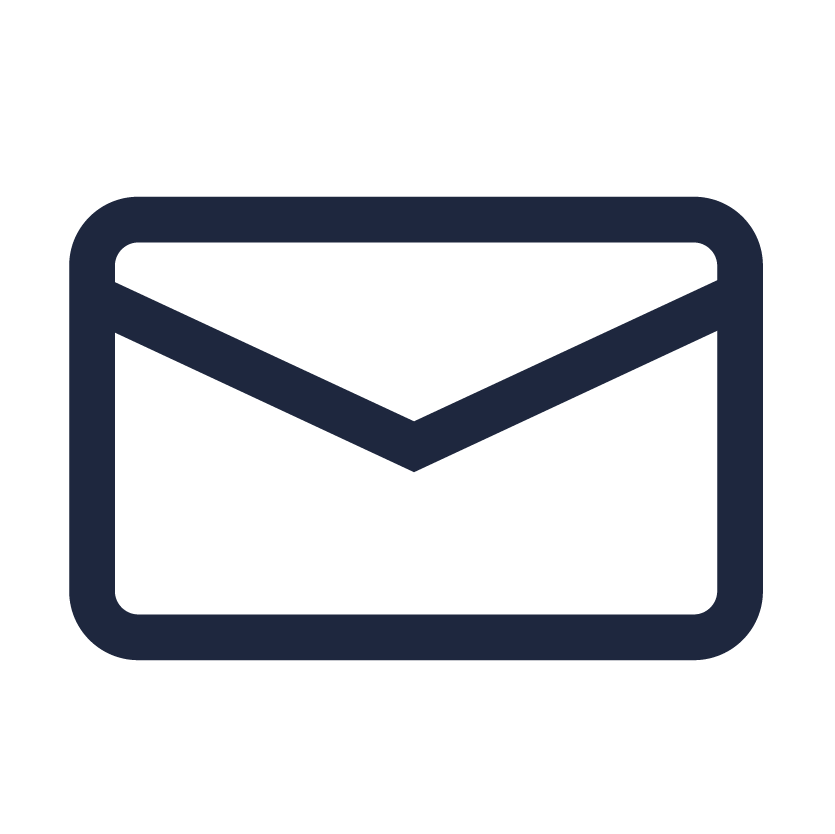 Tell us about you
Complete our intake form to help us understand how we can best serve you.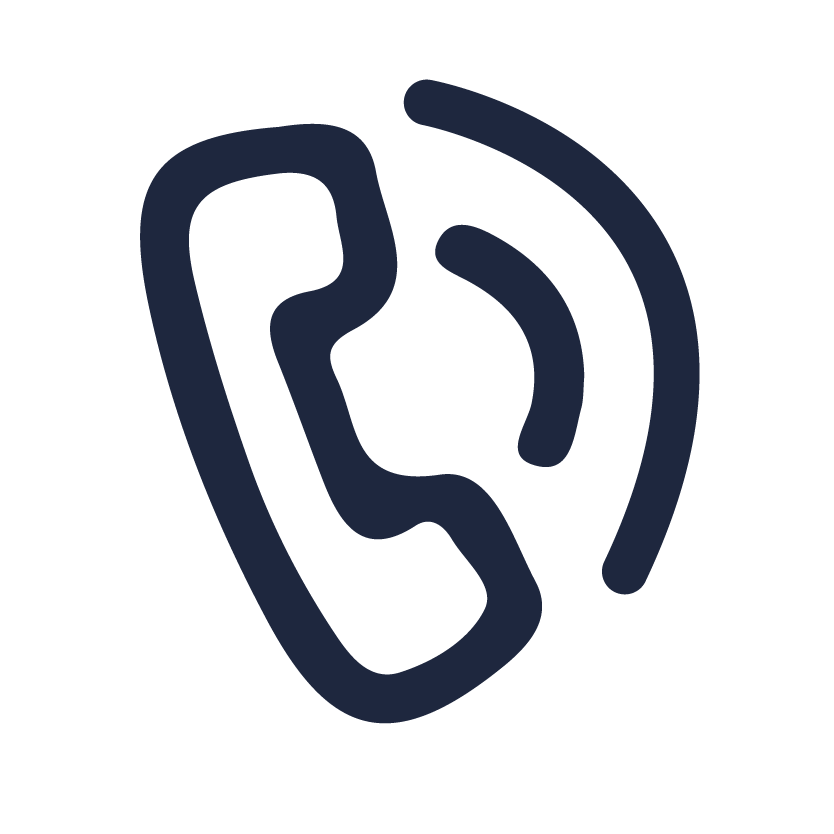 Let's Talk
Schedule a conference call to clarify any service questions you may have.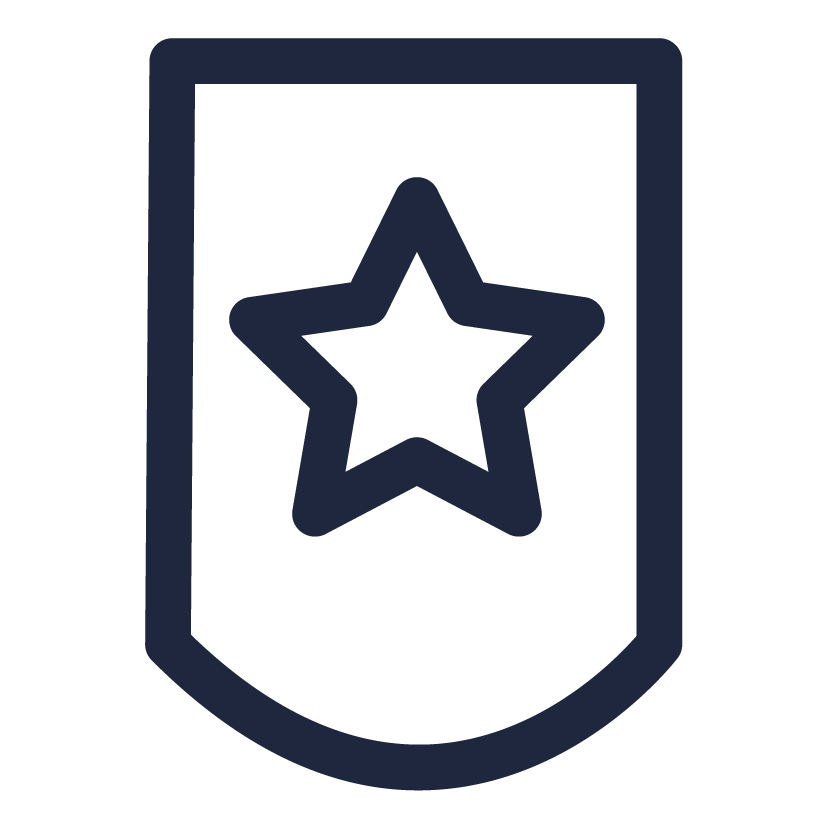 Sign-Up
We make the on-boarding process easy.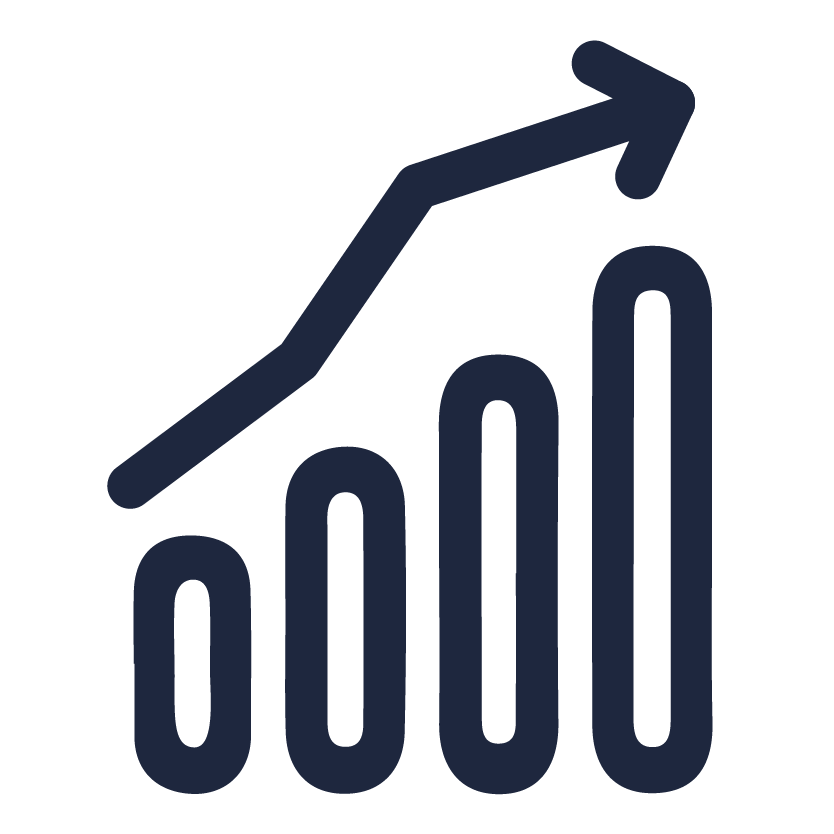 Launch
Start increasing revenue and improving client relationships.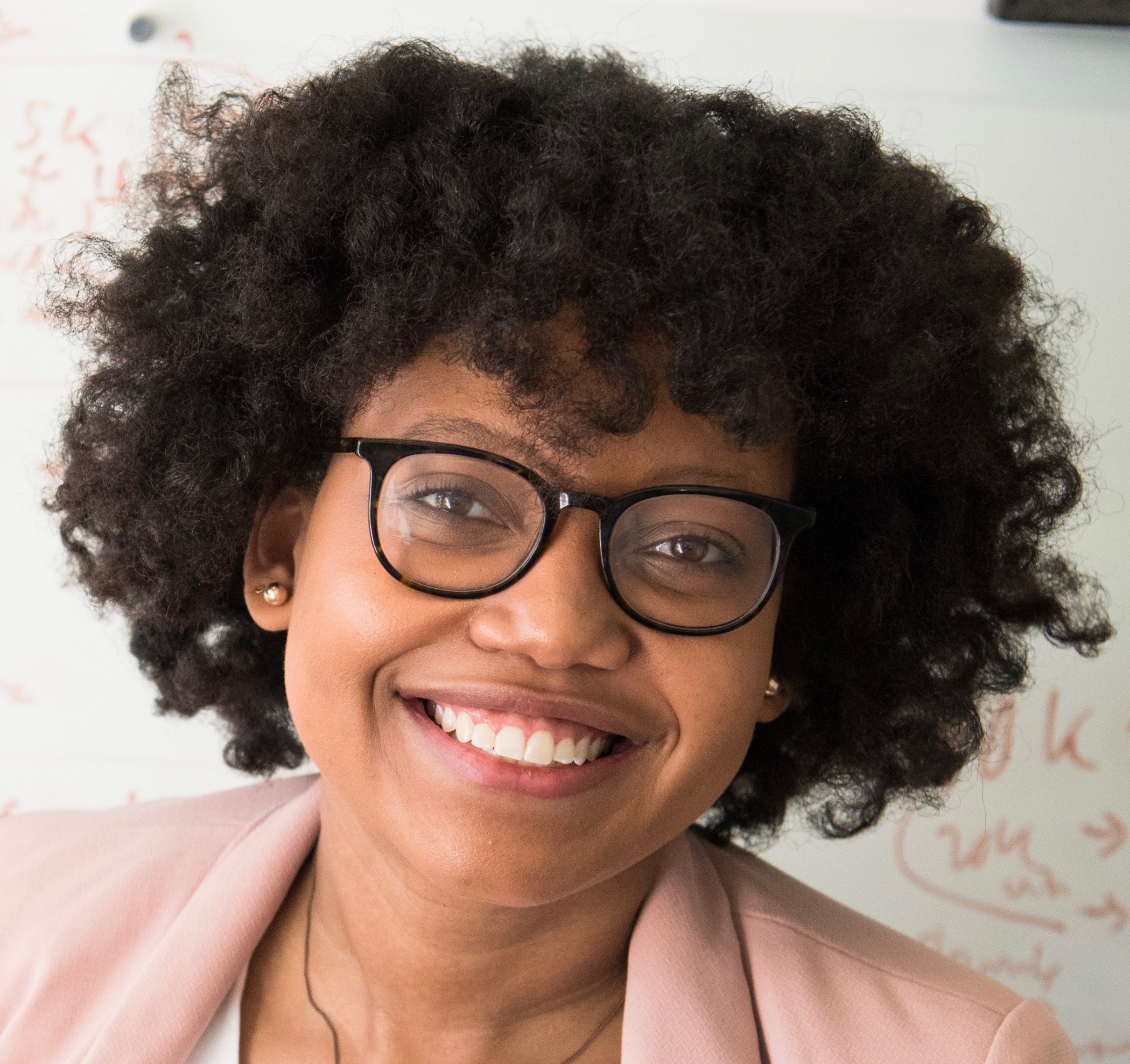 Amanda B. - Billing Supervisor
Newton County Water and Sewerage Authority began partnering with Darnel Quick Recovery in early 2019. Darnel Quick Recovery has proven to be a reliable collection source for the Authority. We see collection progress daily. The implementation of their collection process was smooth, and Darnel worked closely with our staff to ensure that the collections process was as seamless as possible, both for ourselves and our customers. The Darnel Staff is professional and courteous when contacting our customers, which we appreciate immensely. We look forward to our continued partnership with Darnel Quick Recovery.
At Darnel, we know community banks. With over 20 years of experience serving the banking industry, we understand the unique challenges you face. Our focused service offerings are designed with one goal in mind: making you the best bank in your community.